STUDENT DEBT WHO? 

Flamin' Hot ® & Megan Thee Stallion have partnered with 

Texas Southern University

 to eliminate student debt for graduating seniors.
This docu-
style piece will follow Meg
 returning to the university that she calls home to elevate the student body and discuss what she's doing to help eliminate student 
debt.
Our vision for this unscripted piece is to produce an elevated, yet 
organic
 feeling visual 
through the POV of Megan Thee Stallion. Capturing her arrival,
 the fireside chat, the public address and the overall vibes of TSU. All elements will be Flamin' Hot ® brand forward while hi lighting the 
partnership with TSU.
______________________________________
 ESTABLISHING HOUSTON 
Utilizing Megans Fireside talk as VO to establish Houston and  the culture
LOOKING OUTWARD 
MTS looks out on to the yard from inside of Sawyer doors prior to walk out for public address
.
MTS @ SAWYER AUDITORIUM
Stylistic shot of MTS by herself looking out into an empty auditorium. Also a Quick moment of MTS walking down the aisles.

(*Captured After Public Address While Campus is being swept)
***Location Scout photo Reference
 to support the shot above.
 HUMPDAY ENERGY
 Capturing the energy on the yard, the Flamin Hot sampling booth, the vibes of TSU humpday leading up to MTS arrival.
 MTS WALKS INTO SAWYER 
Hero Shot of key talent walking on stage from a variety of ways
MTS ARRIVAL
MTS has arrived and
it's
 a big deal to the students.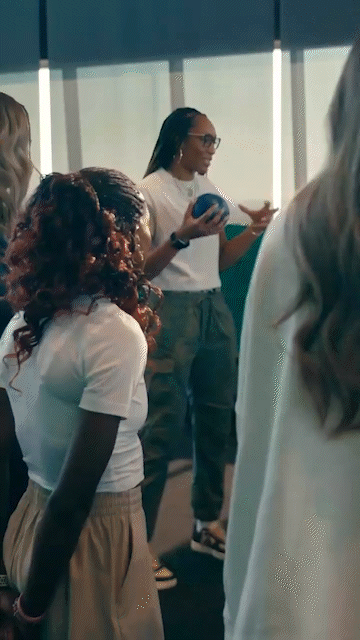 MTS ON STAGE @ SAWYER 
Multiple angles of intimate fire side 
chat as Megan connects with TSU student 
body.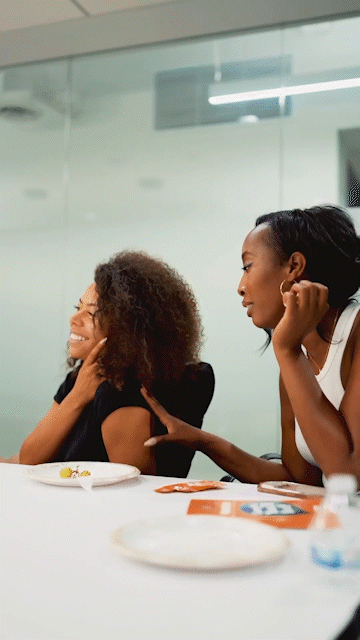 REACTIONS FROM AUDIENCE 
Reaction Shots of attendees in the audience (***Various Angles).
 FH STAFF & MTS @ SAWYER ON STAGE 
Wide Angle capturing the student body and the presentation of big check moment.
Students on THE YARD
Greetings the vibes, the humpday energy on campus showing students embracing each other.
Recipients
 and students turnt up by MTS public address.
GROUP PHOTO FU TEAM


Organic moment with FU Team and TSU  for photo op.
STEP & REPEAT BACKDROP
Hilighitng the partnership, MTS takes a photo op with scholarship recipients as well as Flamin' Hot reps.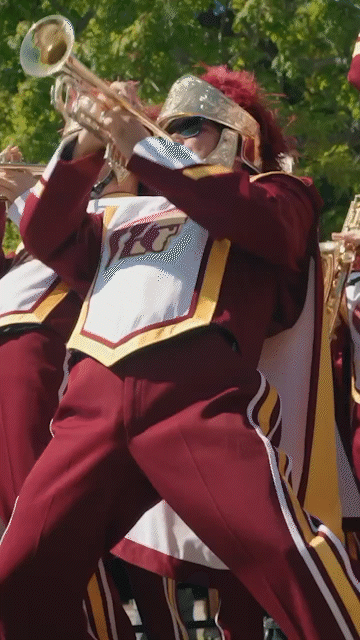 OCEAN OF SOUL @ TSU 

​​​​​​​
The Ocean of Soul having major motion.
MTS EXITS FROM SAWYER


As the doors open in slow mo MTS walks out of frame which transitions to bumper.
(*Captured After Public Address While Campus is being swept)
[p]
Hero bumper with call-to-action