ENTER:

Texas Southern University

. Our Hottie Dean Megan Thee Stallion's alma mater, and undoubtedly, one of the most prestigious + cultured HBCU's in the states. The IYO Collective was brought on board to tell the stories of what Flamin' Hot University feels like at homecoming and the energy of any given hump day where students can collect a coin towards eliminating student debt!
​​​​​​​
–

IYO
__________________________________________________
Our vision for this docu style piece was to lean into Megan's return back to her hometown alma-mater, Texas Southern University. This visual narrative is an invitation into the intimate thoughts of Thee Stallion as she shares her early challenges navigating loans for her collegiate education. We welcome you to the yard, where the Hot Girl unleashed her Flamin' Hot by providing graduating seniors a $175K scholarship to help alleviate student debt.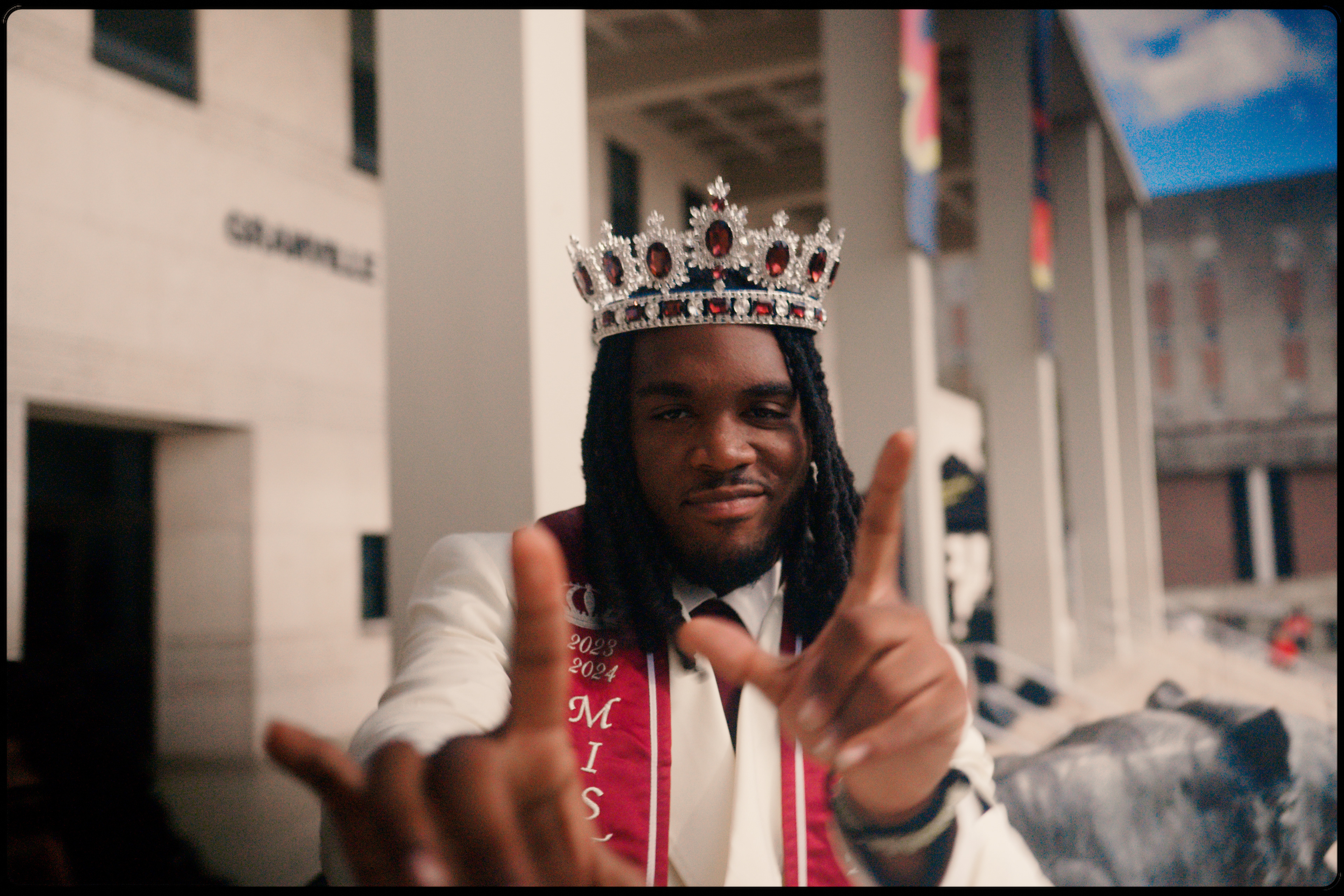 __________________________________________________
This poetic montage style piece offers glimpses into the unique elements that make a HBCU Homecoming truly extraordinary – the preparation, the fellowship, the ball game and of course the Flamin' Hot stage. 

We wanted to present a captivating array of perspectives... some familiar, echoing the native essence of social media and web, while others offer a fresh, unexpected take on the experiences.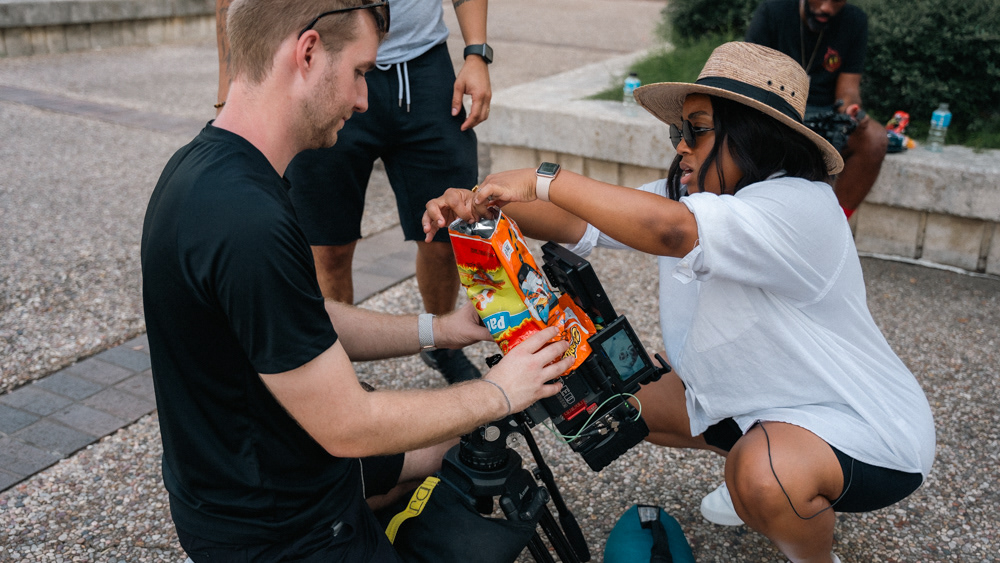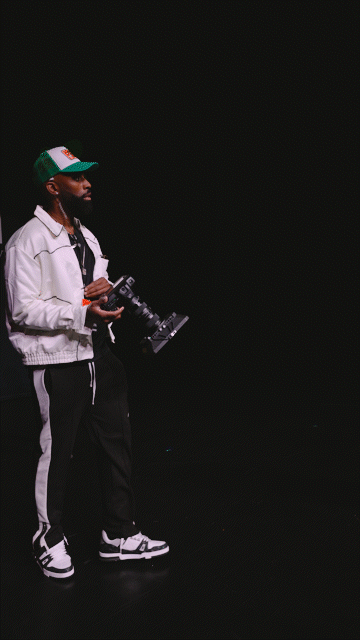 Partner:

Texas Souther University 
Production Company:

IYO Visuals 
Key Talent:

Megan Thee Stallion, Kynnedi Brown, Andrew Boyd, MM Sace, Chenise Cook, Adaixa Mandujano
CREATIVE Director | DP | EP:

Isaac Yowman
Agency EP:

David Anderson III + Lori Lord 
Producer | AD:

Jessica Law Davis + Ebony Powell
Camera Ops:

 Isaac Yowman, Gracie Henley, Qasim Barnes, Edward Kane
Director's Asst.:

Sha Smith
Steadicam Op:

Freddy Dang 
Audio Recordist:

Cory Mascon 
Production Assistants:

Chantel McKinney, Shante Williams & Justin Sheppard Post 
POST Production:

Pivot Content 
Music:

Curtis Cole ℅ Artlist
Production Designer ASST.:

Diamond Blake
VFX + Clean Up:
LizArt Studio ℅ Denis Romanov